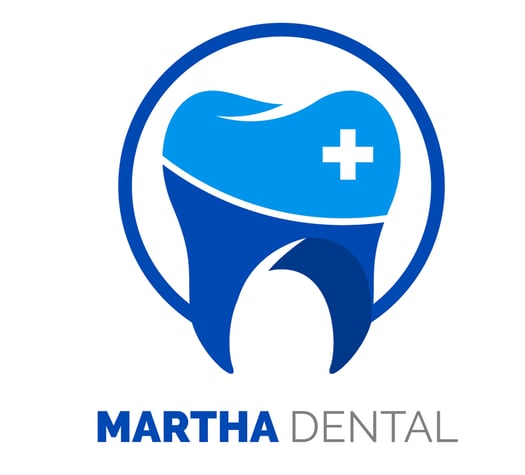 Howard Tsui, DDS

Dr. Tsui was born and raised in Hong Kong. He graduated from the University of the Pacific earning his Doctor of Dental Surgery in 1985. He served the community for several years, working in nursing homes as a general dentist. He also practiced in private offices throughout the Bay Area until 1990.

In 1990, he opened his own practice in Union City. Dr. Tsui and his staff have been running a successful dental practice for 30 years and continue to provide great dental care to thousands of patients. In March of 2020, he expanded his practice and moved to the current location in Fremont.

He is currently an active member of the American Dental Association®, California Dental Association and Southern Alameda County Dental Society. He is consistently involved with continuing education hours every year.

He is committed to his personal and business mission, which is to serve patients in need of honest, comforting solutions. He is eager to help others and give back.

He is blessed to have a lovely family with Wendy, Brian, and Justin.

Justin Tsui, DDS


Dr. Justin Tsui was born and raised in Fremont California. He went to MSJHS and UC Davis before attending dental school at the Herman Ostrow School of Dentistry of USC. Ever since he was a child, he wanted to follow in his father's footsteps in being a dentist. To achieve his dream, he volunteered at various dental clinics around the area that provided dental treatment to underprivileged communities. It is a dream come true for him to work with his father at Martha Dental.
Dr. Justin is also a member of the American Dental Association, California Dental Association, and the Southern Alameda County Dental Society.

Meet Our Team


At Martha Dental, we take a special approach to treating each of our patients. Our team values friendliness and compassion at all times, helping patients feel more at home with us. In addition to being well experienced and professional as we serve you, we also know how to have fun and create an entertaining environment. Our office includes English, Mandarin, Cantonese, and Vietnamese speaking team members to help you understand all the details and steps of your treatment. To learn more about how we provide quality dental care in Fremont, California, you can contact us today at 510-429-9888. We also invite you to set up a visit with our dentists, Dr. Howard Tsui and Dr. Justin Tsui.
Telephone: (510) 429-9888
Fax: (510) 429-1214
MarthaDentalFremont@gmail.com